A healthy eating habit is the ultimatum to achieve great health and life. Additionally when you make it a habit and a promise to yourself to live healthy everything seems positive. Also, you are boosting your immunity in a more subtle manner. Here is a detox meal planning that you need to know to start fresh this very instant. To know more in this regard, let us dig more to learn about this detox meal plan-
A Detox Meal Planning That Everyone Must Grab Onto
Let Us Start With Breakfast
Skipping breakfast is way out of the question here. Therefore start your day with fresh fruits. You can have it as fruit juice as well. I am giving a list of the fruits that you must consider in your detox meal chart-
Carrot
Celery
Beetroot
Parsley
Wheat grain
Kale
Spinach
Make sure to add one tablespoon of chia seed to the drink. It will add some extra bit of fiber. However, I won't suggest you opt for the drinks that can encourage sugar hike in blood. Now let us move to the lunchtime.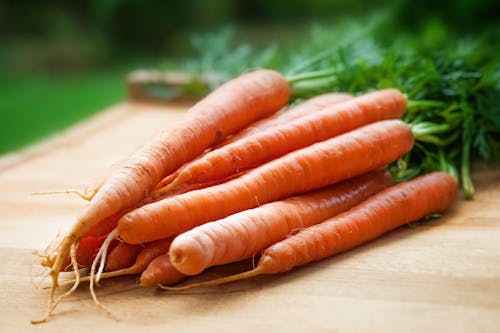 Next Important Meal Is The Lunch
For lunch, eating raw or slightly steamed veggies is a great idea. Therefore choose from the seasonal variants of vegetables to make some tasty delicacies for your lunch.
Spinach
Fenugreek leaves
Mushrooms
Cabbage
Beetroot
Broccoli
Ginger & garlic
Carrots
Pumpkin
Onions
Make Something Unique For Your Dinner
Let us now move onto dinner time now. Having vegetable stew sounds great for a detox diet plan.
Take a large pan, then saute garlic and ginger for some minutes. After that add your favorite vegetables into the pan. Saute the preparation for the next two minutes once again. Also, add around two cups of hot water along with salt. Make sure to have it slow-cooked. On the other hand, try blending the ingredients to have it ready for preparation. Additionally, it will make the stew thick.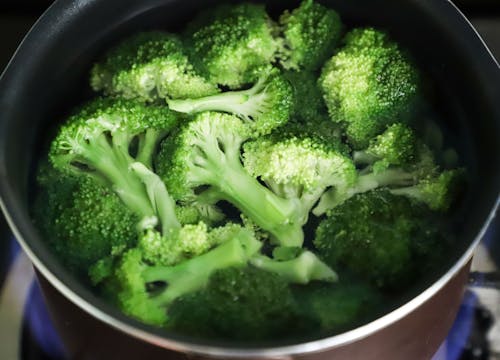 More In This Regard
Always remember drinking plenty of water adds glow to your body and boosts the immune system significantly. Therefore drink as much as 3-4 liters of water every day. It would be again great if you drink unsweetened herbal tea as a snack during the day time. You can simply add some seeds along with nuts in your drink like sunflower seed, chia seed, flaxseed, etc. well the options are endless, so you can definitely seek out the best option then add it to your normal water. As a snack, you can also eat low GI fruits like guava, orange, apple, plums along with apricots.
While we are talking about fruits, vegetables and health let us take our attention towards this amazing kitchen utensil that will surely reduce some time. This stainless fruit and vegetable peeler is a guaranteed high-quality product that works great. Additionally, it will last you long. It is a safe product that is pretty comfortable to handle and is rustproof. It is a must-have for all health freaks out there.
Conclusion
Are you someone who is looking for some health goal this season? Then you are in the right place. Start with this meal plan. Not only these are easily available foods, but you won't find hassle in starting a new phase of life. Take mini steps to begin this detoxifying lifestyle to stay fit and healthy.